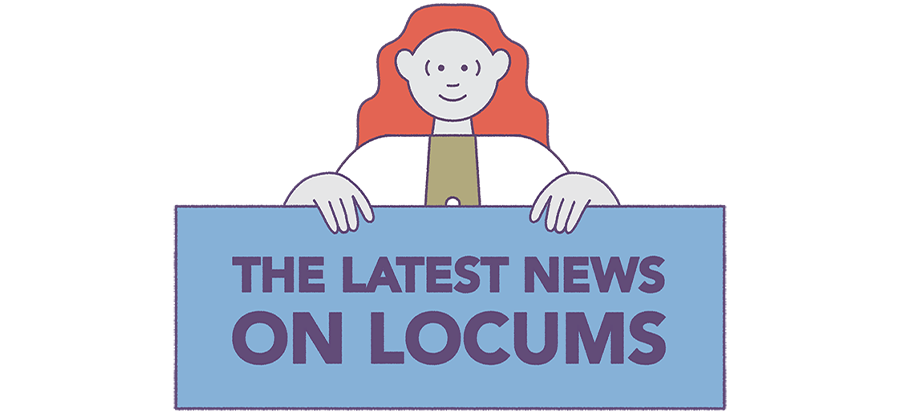 The COVID-19 pandemic has brought about a wave of content circulating online. We've done the heavy lifting for you and scoured the web to find the most relevant articles related to the pandemic and locum tenens. So sit back, relax, and say hello to our article roundup.
How to recognize and avoid implicit bias in your practice | Weatherby Healthcare
Negative racial, religious, or sexual stereotypes are explicit biases whereas implicit biases are habits of mind learned over time through repeated personal experiences and cultural socialization. Check out these 4 steps to lessen this implicit bias in medicine.
How Structural Racism Affects Healthcare | Medpage Today
"Structural racism is the biased societal approach to housing, education, employment, healthcare, and criminal justice. The psychological stress generated by unfair treatment may trigger a biological series of events that lead to worsened health outcomes in the long term."
Why Locum Tenens Work is Crucial During the COVID-19 Crisis | Doximity
Healthcare experts believe locum tenens are crucial for the resolution of this pandemic. Through this pandemic they are working closer to home, are well adapted to working quickly in today's scenarios, and are helping fill in the gaps where physicians are needed most.
Student loans for locum tenens physicians and the 50/25/25 rule | Locums Life
In the last five years, cost of public medical school has increased by more than 20%. So how do you get rid of your debt afterward? Locums Life breaks down your options and gives you some hard and fast financial advice to live by.
Empathy in the age of misinformation | KevinMD
"As health care and science professionals who have had the honor of being on the frontlines of this epidemic, it is our privilege to be witnesses for our community, but it is imperative that we do so from a position of extreme empathy." Read why empathy-based communication matters in this landscape.
Amid the coronavirus crisis, a regimen for reentry | The New Yorker
Dr. Atul Gawande goes into detail about the four pillars that healthcare workers live by – hygiene, distancing, screening and masks – and what it can teach us about reopening.
Thinking about locum tenens? See how these agencies stack up against each other.