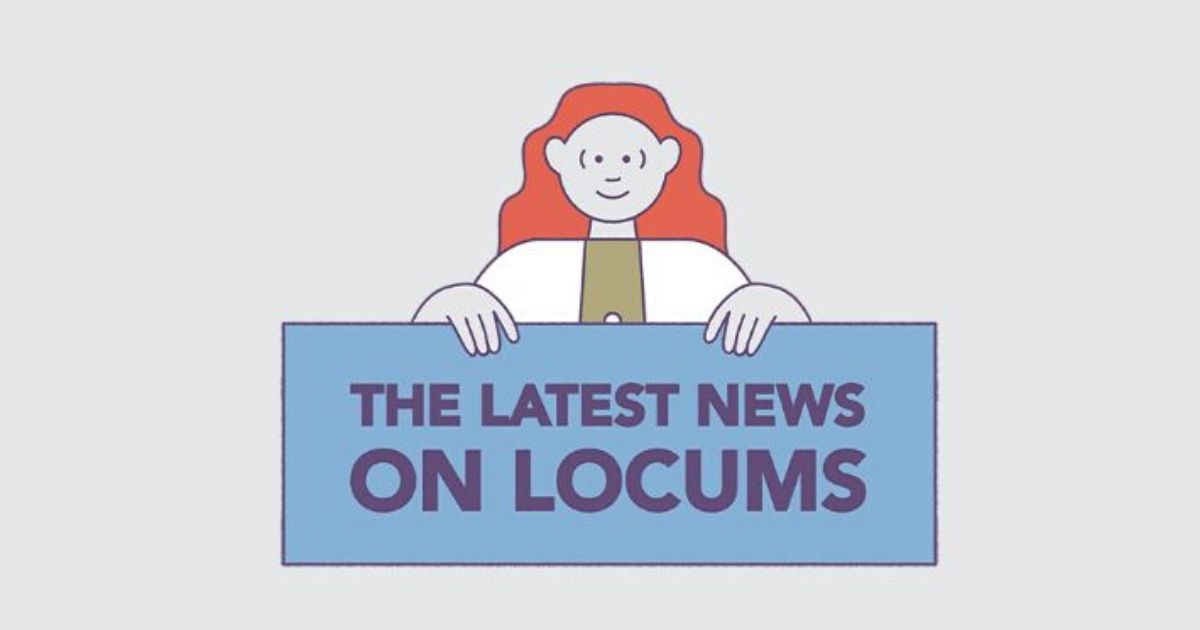 The COVID-19 pandemic has brought about a wave of content circulating online. We've done the heavy lifting for you and scoured the web to find the most relevant articles related to locum tenens. So sit back, relax, and say hello to our article roundup.
The transition from resident to attending: Setting the stage for your new life and career | KevinMD
So you just finished residency, now what? You have two options – jump straight into long hours again or take some time off to see your family. While this article doesn't mention exactly how to recharge your batteries, we'd like to take the liberty to let you know that locum tenens could help with that.
Related: Career options after residency
COVID-19 then and now: A pulmonologist's journey | CompHealth
Dr. O'Mara was on an assignment in Boise, Idaho, when COVID-19 first hit. Learn about his journey of coping with reality, the learning curve, and how his locums assignment turned into a full-time position.
Medscape US and International Physicians' COVID-19 Experience Report: Risk, Burnout, Loneliness | Medscape
It's no secret COVID has completely disrupted physician lives (and all lives, for that matter). Medscape surveyed over 7,500 physicians from around the world to find out about the impact the pandemic has had on their mental health.
Q&A: Lessons From the COVID Frontlines … of New Zealand | Infection Control Today
In this Q&A, Dr. Dalilah Restrepo discusses what lessons the United States might learn from New Zealand's experience with COVID-19 and how the place of infection preventionists will take a larger role in the coming months and years.
Why one PA became a full-time locums | Weatherby Healthcare
After feeling unhappy at his job, Dr. David Bosch took the leap and started taking locums assignments. Read about his journey and why it has worked well for his situation.