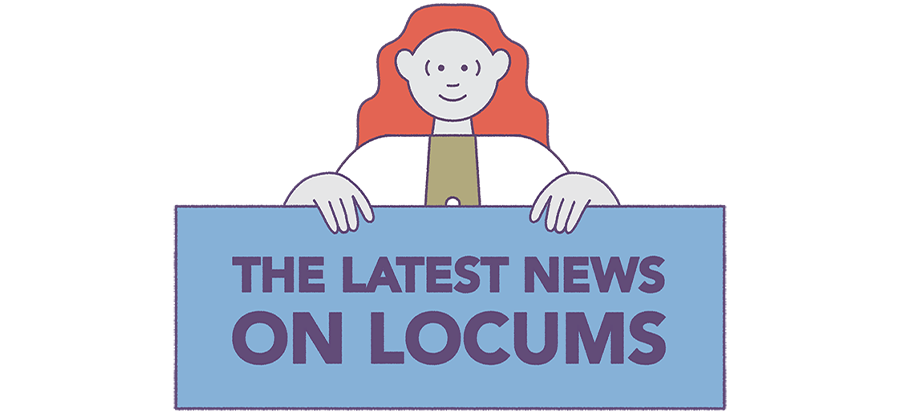 The COVID-19 pandemic has brought about a wave of content circulating online. We've done the heavy lifting for you and scoured the web to find the most relevant articles related to the pandemic, racial injustice, and locum tenens. So sit back, relax, and say hello to our article roundup.
After the peak: A physician's experience on the frontlines of COVID-19 | CompHealth
While waiting to find the right permanent position, Dr. Paul Langevin worked 53 days straight fighting COVID-19 at a hospital in New Jersey. He offers his experience, advice, and why he chose to do locums.
Medicine vs. racism: white coats for black lives | KevinMD
"I agree that a uniform — whether it be the short coat of medical student or a doctor's long coat — holds a certain power, a certain responsibility, a certain identity. But that uniform should not be the reason why one steps away from a conversation. It should be why someone joins it."
Are Side Gigs Mandatory for Doctors? – Podcast #162 | White Coat Investor
The White Coat Investor discusses reasons why physicians could be interested in a side income because of COVID-19. He also talks about asset allocation in a 457 account and his opinion on bonds given recent market events. Give it a listen!
Practicing medicine after retirement: New experiences, new places, new friends | Global Medical Staffing
After practicing pulmonary critical care for 35 years, Dr. Ronald Stiller found out he could combine medicine and travel. He jumped at the chance to try something new and wound up in the same state where his daughter was a resident in internal medicine. Read more about his story.
Overcoming disparities In U.S. health care | HealthAffairs
"The many dimensions of health disparities include race, ethnicity, socioeconomic status, and geography. It is critically important for policymakers to define the problem correctly so that our solutions address their intended goal—health security for all regardless of socioeconomic characteristics."