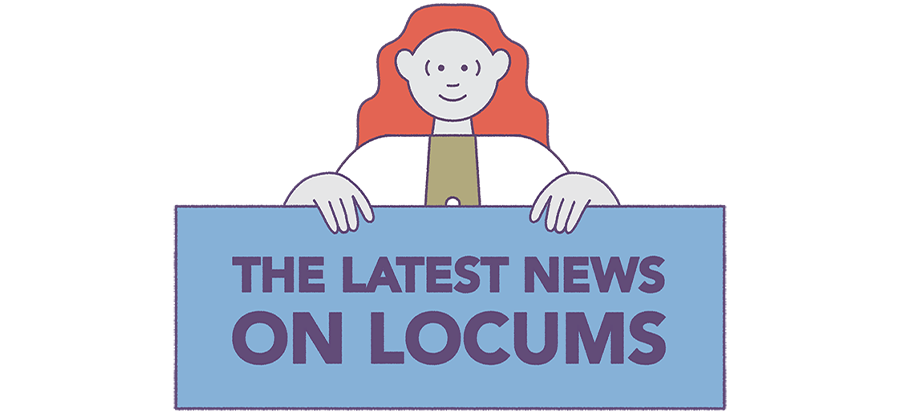 The COVID-19 pandemic has brought about a wave of content circulating online. We've done the heavy lifting for you and scoured the web to find the most relevant articles related to the pandemic and locum tenens. So sit back, relax, and say hello to our article roundup.
3 tax planning strategies for locum tenens during COVID-19 | Weatherby Healthcare
Whether your income has dropped or increased throughout this pandemic, these tax strategies provide a silver lining to your pocketbook. Learn more about Roth IRA conversions, adjusting payroll salary and withholdings, and tax-loss harvesting.
How '80s TV show MacGyver is inspiring doctors during the coronavirus pandemic | Medical Xpress
In 1980, the fictional crime-fighting hero Angus "Mac" MacGyver taught us how to create seemingly anything to get out of a sticky situation. Though "MacGyvering" has existed in healthcare before the pandemic, COVID-19 and social media have highlighted how physicians have had to get creative as they've gone without supplies.
When grief and crises intersect: Perspectives of a Black physician in the time of two pandemics | Journal of Hospital Medicine
"Along with the pain we all feel from the impact of COVID-19, this is the time to recognize that your African American colleagues, patients, and friends have been navigating another tenacious and far more destructive pandemic at the same time. It is acute. It is chronic. It is acute-on-chronic." Read more.
Local Locums: How to work locum tenens close to home | CompHealth
A misconception about locums is that you have to travel far from home on assignments – but did you know there are opportunities within driving distance? Read about why these doctors stayed close to home.
A Locum Tenens MD Works During COVID: Eerie, Empty Hotels, Desolate Airports
After leaving his hospital-employed neurologist position, Dr. Aggarwal now works locums shifts in 1- or 2-week stints. Read more about his experience traveling during a pandemic.
Take our quiz to see if locums is right for you.