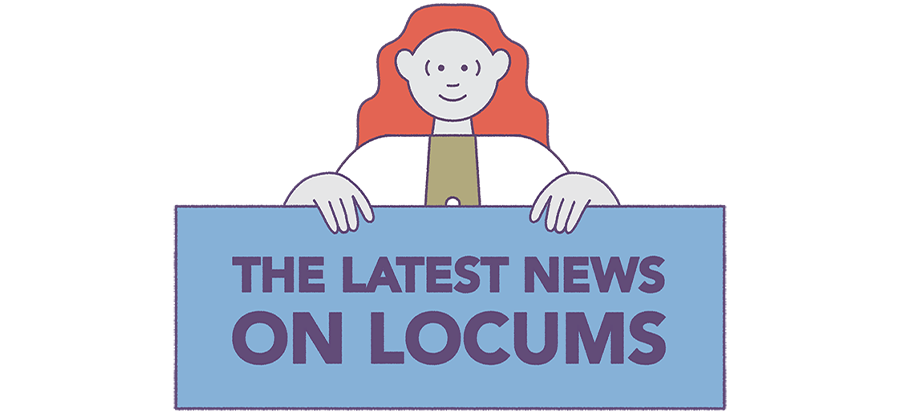 The coronavirus effect: Physician stories from around the world | Global Medical Staffing
Learn about these locums physicians' experiences with COVID around the world. They discuss learning and adapting as you go and why you have to be forward thinking – from Washington all the way to Guam.
The COVID-19 pandemic reveals gaping holes in locum tenens contracts | KevinMD
While those who choose to pursue locums do need to find their own healthcare coverage, most major locums agencies have committed to taking care of physicians who have been quarantined or infected on assignment. Be sure to work with a reputable agency and read your contracts.
Related: See how these agencies stack up
I Want to Retire, But I Can't Quite Say Goodbye | Medscape
Retiring can mean going from 100 mph to 0 in no time at all. You've spent your entire career doing what you love and many providers don't want to stop practicing completely. Read about Dr. Rhodes' road to retirement and how she built her practice into part-time and did locum tenens on the weekend to work with a different patient population.
Best Retirement Accounts for Independent Contractors | Passive Income M.D.
You've heard of i401(k), SEP IRA, HAS, Defined Benefit/Cash Balance plans – but which one is best for you? The White Coat Investor breaks each of them down to help you decide what works best for your self-employed situation.
Achieving the elusive work/life balance | CompHealth
When Dr. Wilner first entered the world of medicine, physician burnout wasn't a common topic. Times are changing and the need to take care of your well-being is ever prevalent. Read more about why Dr. Wilner believes locum tenens is a solution for work/life balance.