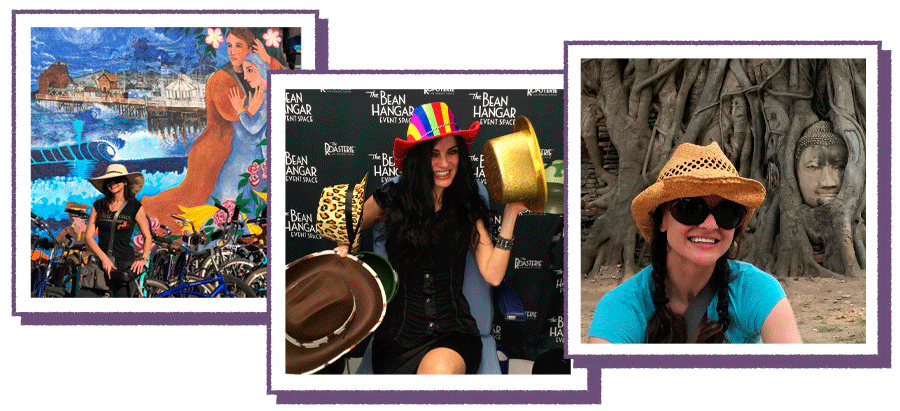 Travel has always been one of Dr. Mojgan Saber's passions. When she completed her residency in physical medicine and rehabilitation (PM&R), she set out on a long trip as a way to rest and recharge. After a couple months, reality set in and Dr. Saber realized it was time to earn a living. She still wasn't sure exactly the direction she wanted to take with her career, and she didn't want to give up traveling either. That's when she turned to locum tenens.
"A friend of mine said, 'Well, if you really need to work right away then locums is a good way to do it,'" Dr. Saber recalls. "So, I started looking into locums and pretty quickly I got a job in Miami."
Discovering teaching
Dr. Saber continued working as a locums physician for about eight years. During this time, she had the opportunity to assist in teaching programs for residents and medical students, and she discovered teaching was a facet of medicine she loved. The experience helped her transition to her current position as medical director of acute rehab in the PM&R residency program at UCLA, where she's also an assistant professor. It's a role she values because she's able to learn as well as teach. She welcomes hearing her students' opinions, which is a refreshing change from her own experience in medical school.
"It's no longer the way it was when I was a resident, because it's more of a mutual learning and teaching," she says. "There's more friendship. And I get feedback. I ask my residents all the time to give me feedback regarding teaching."
Finding the right match
Because of her own positive experience, Dr. Saber recommends locums to her residents. She encourages them to consider locums early on, as a way to get their names out there and research locations and settings that may be a good match for their career goals.
"I think locums is the best way to go," she says with confidence. "I let all my residents and medical students know that sometimes right after residency, you might not be sure exactly which state you want to work in, what kind of setting: inpatient, outpatient. Or if you're like me, and you want to travel. It really works well that way," she adds.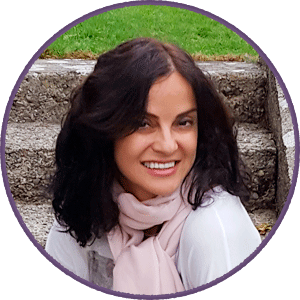 Staying on your toes
Although she's satisfied with her current role, Dr. Saber still feels that old familiar itch to travel. She frequently uses her vacation time for locums assignments, so she can keep up with what medical professionals are doing in other parts of the country. Being exposed to new settings also keeps her on her toes.
"I've worked with different computer systems because of locums. Now, you can put me anywhere with any computer and I'm much more comfortable," she says. "I've had a good experience in every aspect," she says about locums. "And it has helped me, it has helped at every level."
Locums is a great way for Dr. Saber to indulge in her many hobbies, which include exploring new cities, making new friends, and investing in real estate.
Making connections
While on assignment in in Yakima, Washington, Dr. Saber checked out city after city, from Seattle to Portland, and everywhere in between.
"Every weekend I wasn't working, I would just get in my rental car and I would go to these different cities and explore," she recalls. "I would go hiking and rafting. Even after work, if had time and there was a festival or a concert, I would just go. I met a lot of people."
Dr. Saber feels lucky when she thinks of the many friends she's made, and she says people have been friendly in every new place. She has become close with work associates and used a networking website to connect with fellow hikers. Dr. Saber even made friends with realtors who helped her purchase rental properties while on assignment in Kansas.
"I would explore the real estate, the land, the condos, the buildings," she says. "Restaurants, museums, symphony halls, all of it. I just love seeing new things."
Planning new adventures
Travel and variety are the main reasons Dr. Saber plans to continue with locums. She prefers working with an agency, because it makes the taking care of the details of each trip easier, allowing her to spend her time on planning new adventures.
"I'm really busy and they get the malpractice insurance for that state, help me with licensing, help with my flights, my hotel — it's just been really helpful to me," she says. "I appreciate it because I would really like to take my time and use it for the things I like to do."
She's looking forward to many more locums adventures, learning new things, and meeting new people. "I always truly enjoyed everywhere I worked."