Medical missions. Homeschooling. Traveling the world. Finding your Zen. Working locum tenens has made all of this possible for these four physicians, all while still doing what they love: practice medicine.
It's no secret that it takes many years, hard work, and a lot of money to earn a medical degree, the culmination of the pursuit of a long-held dream of caring for patients. It's also true that the hours a physician dedicates to their profession once they become a doctor can be significant, which can lead to burnout. In a recent locumstory.com physician workload survey, 40 percent of doctors reported that their job satisfaction suffers when they're feeling overworked, and a majority of physicians (81 percent) reported a lack of balance as their primary stressor in life.
The solution to achieving a better work/life balance? For these four physicians it was working locum tenens.
Having the time to homeschool – and sleep well
Locum tenens physician Dr. Peter Kim says he didn't even realize how out of balance his life was until he had his first good-night's sleep after working locum tenens.
"I find I sleep better, which I never realized how heavily things were weighing on me," he says. "So I've been sleeping great."
Dr. Kim also found locum tenens has allowed him the time and ability to homeschool his oldest child. As part of his schooling, Dr. Kim wanted his son to experience the world to learn about other countries and cultures. His son chose London.
"I was able to take him to London for a little over a week and explore without having to worry about what would be waiting for me at the office," he recalls, "or having to plan six months in advance."
"That's been one of the great things — just being able to juggle family time."
Attaining Zen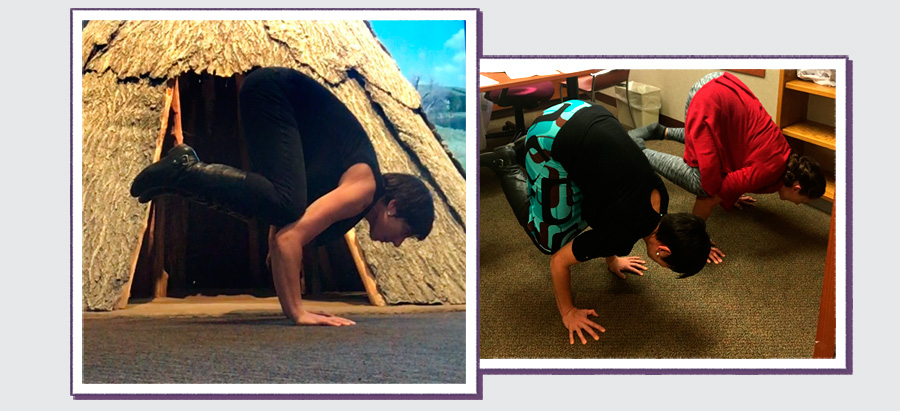 After many long days, weekends, and traffic, Dr. Amy Wecker was feeling burnt out, so as a long-time practitioner of yoga, she decided it was time to re-center herself.
"I went on a yoga retreat in Peru, where I came to the realization that my schedule was unsustainable," she says.
When she returned home, she began googling locums agencies. Once she began working locums, there was no going back.
"I have never in my whole life had the free time the way I've had these past two-and-a-half months," she says. "Even the days I work aren't like the days I used to work. I have time to do yoga, clean my apartment, go to the dentist."
Bureaucracy and its impact on work/life balance
The physician workload survey also found that many doctors struggle with the administrative burdens that take them away from patient care. 69 percent of physicians surveyed reported that too much time dealing with bureaucracy and administrative paperwork was the top reason they had considered quitting medicine prior to retirement age. And in a recent physician happiness survey conducted by American Academy of Family Physicians in partnership with CompHealth, nearly three-quarters of physicians reported clerical burdens as being a reason for unhappiness on the job.
Not anymore for Dr. Noel Lumpkin. She's found since working locum tenens, she has achieved the work/life balance she's always wanted, finally feeling freed from the bureaucracy and excessive workload she so often encountered.
"I haven't been to a meeting in 11 years," she says. "There are no after-hours meetings, no callback. My free time is my own."
Establishing a nonprofit that spreads kindness and technology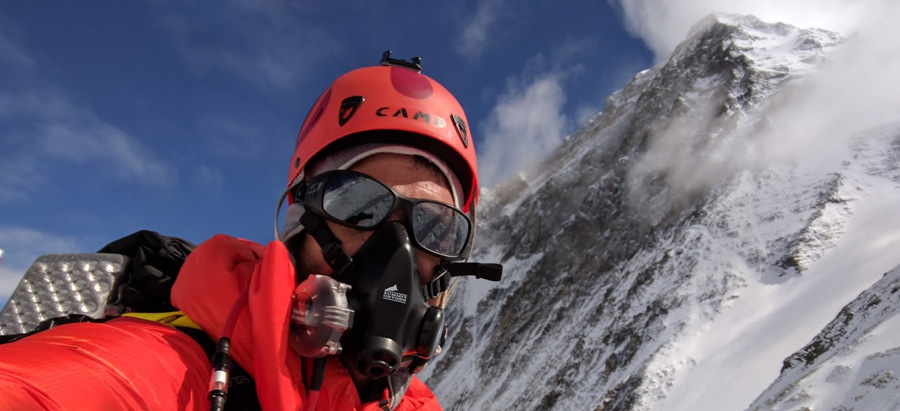 Dr. Larry Daugherty doesn't work locums himself, instead he brings locums in to cover for him when he's devoting time to Radiating Hope, a nonprofit he co-founded with the goal of bringing radiation oncology to underserved parts of the world.
To raise money to support their efforts, Dr. Daugherty and his partner lead mountain climbing expeditions, with a portion of the money generated going toward their nonprofit. In addition, Radiating Hope works with facilities to donate their outdated radiation oncology equipment to places in the world that would otherwise not have access to this life-saving equipment.
Dr. Daugherty puts much of his efforts to education and treatment in Africa, where the capabilities for treating cancer are limited. "If a woman has a mass in her breast, she may not even think of the word cancer," he explains. "In some tribes there's almost a curse or a taboo associated with it, and they'll be isolated. There are education problems, technology problems."
"I wanted to be a doctor because I wanted to help people, and now I've found a way to do enormous good with very small changes," he says.
The ability to rediscover life's balance with locum tenens
So whether your passion is climbing Everest, practicing yoga asana, or traveling to London with your son, locum tenens can give you the time, freedom, and flexibility for the work/life balance you've been craving.