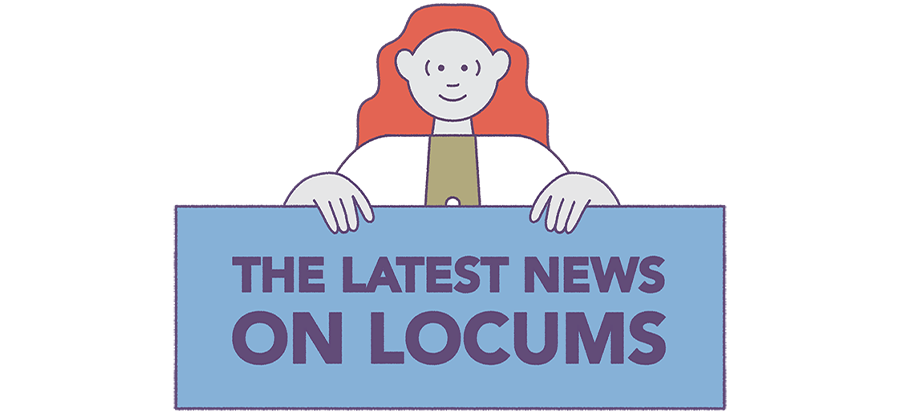 The COVID-19 pandemic has brought about a wave of content circulating online. We've done the heavy lifting for you and scoured the web to find the most relevant articles related to the pandemic and locum tenens. So sit back, relax and say hello to our article roundup.
What we learned fighting COVID-19 in Guam | Global Medical Staffing
"Don't underestimate the small facilities or the comradery of a community, or the love of an island. We have been blown away by the commitment of the people here and the quality of medicine that is provided." Learn more about how the Llobets handled the arrival of COVID-19 in the middle of their assignment.
Managing mental health during COVID-19 | AMA
In the months ahead, locums may be a good solution to relieve the burnout of front-line physicians. Before you go, keep your own mental health and well-being in check with these resources.
7 tips for telehealth during COVID-19 | KevinMD
Telehealth is here to stay. From web-side manner to creativity in exams, these tips will help if it's your first time or your hundredth time.
Discounts and freebies for health care workers | White Coat Investor
You've heard of a military discount, but have you seen what companies are offering to health care workers? Check out these discounts on food, retail, home, travel, therapy, and more.
From an Ebola veteran to all healthcare workers out there | Weatherby Healthcare
"I responded to the Ebola outbreak in West Africa years back, and I never fell ill. I'm still alive. Now, much like with COVID-19, back then we did not have everything we needed. We had to improvise." Learn how Dr. Drusano handled a pandemic on a locums assignment.
Coronavirus Social: Happy Dances Celebrate Recovery | Medscape
Bogged down by all the news? Care teams have been posting happy dances every time a patient turns a corner. It's impossible not to crack a smile while watching these.
You've got questions about locum tenens, we've got answers. Take a look at these commonly asked questions.