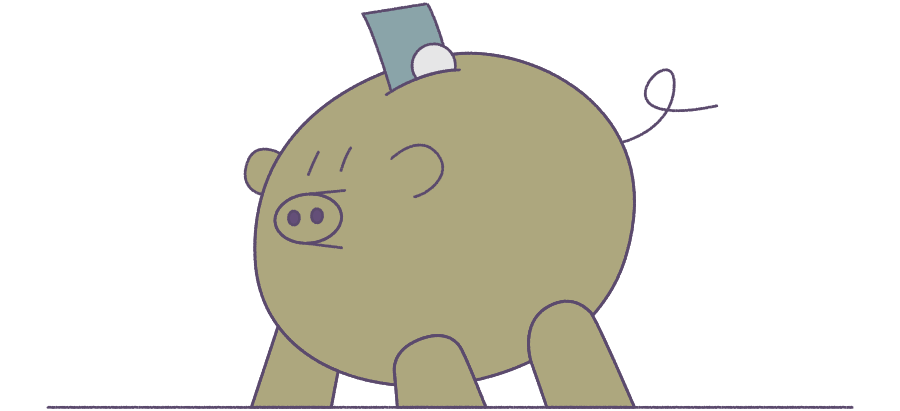 Many retailers continue to show their appreciation for the work and dedication of America's healthcare workers, and discounts abound! Here's a list of a few of the most generous discounts available to healthcare professionals on a variety of popular products.
Apparel
Take advantage of your time off to enjoy the outdoors or hit the gym with these athletic and outdoor products!
Nike: One of the most well-known athletic brands, Nike is offering healthcare and frontline workers a 10% discount on all products online or through the Nike app. What's more, you're able to get the discount every seven days; you just need to use the promo code within two weeks.
Danform: From Danskos to Keens, Danform offers a variety of comfortable footwear, but their primary aim is foot health. And to ensure our healthcare workers are working in comfort, they're offering a 20% discount on all footwear.
Adidas: Another popular athletic apparel company, Adidas offers healthcare heroes a special thank you discount with 30% off on their website or 20% off at one of their factory stores.
Backcountry: For workout apparel, hand massagers, and TRX suspension training equipment, Backcountry is offering an exclusive 20% discount on select full-price items for healthcare workers.
Lululemon: One of the most popular active-wear lines in market today, Lululemon is offering 25% off their products that are both stylish and well-designed for an active lifestyle.
Discounts on other popular athletic attire are also available from Merrell, Carhartt, Puma, and Reebok.
Health and wellness
The pandemic has been especially stressful for healthcare workers, to say the least. Taking care of your mental health — whether through talk therapy or physical activity — can help with the emotional toll of burnout.
Talkspace: For our healthcare heroes, Talkspace is offering a 50% discount on the first month of their Unlimited Messaging Therapy Plus plan. You'll have 24/7 access to a licensed therapist, and they also offer specialized services like couples' therapy.
Therabody: Healthcare professionals get 20% off selected items from the Therabody site (such as the Theragun device, Wave Series device, or the RecoveryAir system). No promo code needed; ID verification is just required through ID.me.
Electronics
Cranking up some music or listening to your favorite podcast to destress can be great ways to decompress after a long, stressful shift. So take advantage of these discounts companies are offering to healthcare workers.
Sonos: Take a Sonos portable speaker on a picnic or set up a home audio system with their 15% off healthcare worker discount.
Bose: If you're wanting to listen to your favorite podcast or your favorite tunes, these highly rated, noise-canceling headphones offer top-quality sound, and Bose is offering a great front-line responder discount.
Samsung: Samsung is offering their employee discount of up to 30% off select products with their Frontline Discount Program for medical professionals. The discount applies to most of Samsung's products, including smartphones, earbuds, smartwatches, and home appliances.
Home and nutrition discounts
Let's face it: after a long, tough shift, you may not feel like cooking. And you'd probably like to kick your feet up and sink into a comfy mattress. Here are just a few of the companies that would like to recognize the hard work you put in day in and day out.
Purple: Save on a new mattress from Purple with 10% off for healthcare professionals. This mattress is specifically designed for ultimate comfort, helping keep you cool at night and supporting your body — no matter if you're a side sleeper, a stomach sleeper, or a starfish.
HelloFresh: Licensed medical professionals can get 50% off your first box, plus 15% off all your other boxes over the next year. HelloFresh has plans that cater to many dietary restrictions, including vegetarians.
Home Chef: Home Chef, one of the most popular meal delivery services online, is offering 50% off your first purchase for first responders and medical workers. If you've been too busy to cook — or just don't feel like it — this is a great option to take advantage of.
And who doesn't want free food? Check out msn.com to find out where you can get some free grub.
These are just a few of the countless companies that want to express their gratitude and appreciation for all you do for the communities in which you work. To find many more companies offering healthcare heroes discounts, check out ID.me and HealthJob.org.
Have you heard of a free or discounted offer for health professionals that's not on our list? Share it in the comments below.