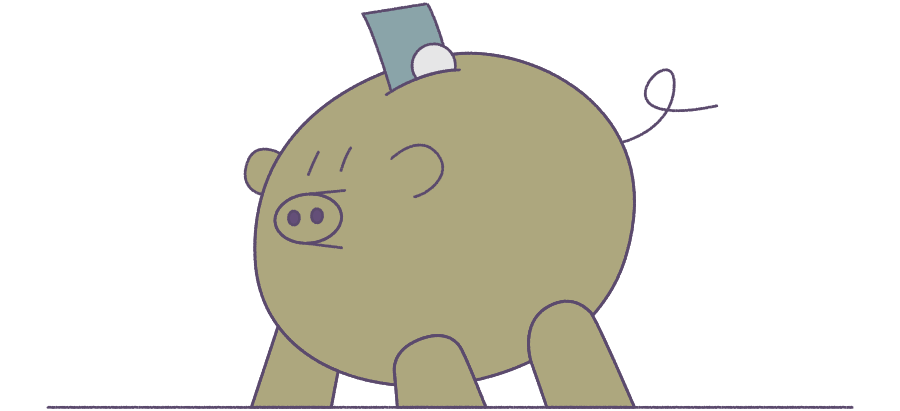 As 2020 comes to an end, most healthcare workers will look back on this year as one of the most difficult of their careers. With a pandemic that shows no signs of slowing down, many businesses are continuing to show their support and appreciation by offering freebies and discounts for healthcare workers. Here are a few notable offers you can take advantage of as we head into the holiday season.
Food
Whether you need your morning boost of caffeine before heading into work or a sweet treat, these companies have you covered.
Starbucks: Starbucks is bringing back its offer of a free tall hot or iced coffee for anyone who identifies as a frontline responder. This offer is good through the month of December.
Cumberland Farms: This chain of convenience stores in the Northeast and Florida is also offering one free coffee of any size to healthcare workers. To take advantage of the offer, inform the Cumberland Farms employee of your profession upon checkout.
Mrs. Fields: The iconic cookie company is offering healthcare workers 25% off all cookies and treats in their Heroes Collection. From cookies to cakes to chocolate-covered berries, you can treat yourself or have a box sent to your facility for all to enjoy. Use the code THANKS to activate the discount.
Self-care
It's important to take time to care for yourself, and these companies are offering freebies and discounts to healthcare workers to help you get the "me-time" you need.
Headspace: This popular meditation app is offering free access to Headspace Plus through December 31, 2020. To take advantage of the offer, you'll need to provide your NPI number or your employer's credentials.
Talkspace: This company specializes in online therapy, and they're providing a variety of resources to help healthcare workers take care of their mental health. In addition to discounted subscriptions, they're offering access to anxiety relief programs and support groups, as well as financial assistance for those who need it.
Down Dog: Fitness is easy to squeeze into any schedule with the Down Dog app, which provides yoga, HIIT, and barre workouts. Healthcare workers can receive free access to all exercise programs through July 1, 2021, as a way to help recharge during time away from work.
Blanquil: From weighted blankets to massagers, Blanquil is offering healthcare workers 40% off their products this holiday season, so you can get cozy and enjoy time to yourself.
Work apparel
The last thing you want to be thinking about these days is uncomfortable scrubs or sore feet. These companies are offering discounts on items that can make your time at work a bit easier.
Medelita: This company that makes scrubs and lab coats is offering all healthcare workers 30% off their full-price apparel. Use the code "FRONTLINES" to get your discount.
Danform: When you're on your feet all day, comfortable shoes are a must. As a thank you to healthcare workers, Danform is offering 20% off shoes from a variety of brands, including Dansko – a perennial favorite of nurses and other healthcare professionals.
Retail clothing
There are many clothing retailers offering discounts during the holiday season. Here are some of the best offers we've found. (Note that most of these discounts are only valid through December 31, 2020.)
50% off
20-30% off
As the pandemic continues to affect the country, these offers are only a small gesture of thanks to those who go above and beyond to provide patient care. Thank you for all you do, both during this holiday season and throughout the year.
RELATED: Even more free and discounted products for healthcare workers
Have you heard of a free or discounted offer for healthcare professionals? Share in the comments below.