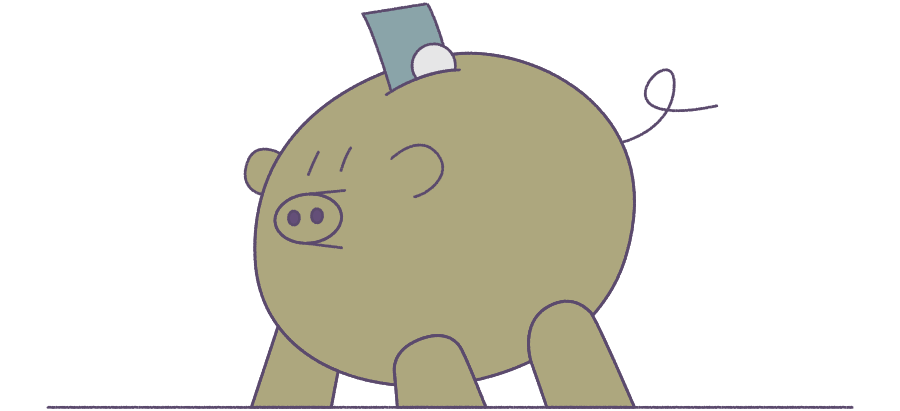 Warmer months are on the horizon, along with renewed hope for what the year will bring. Some of the challenges of the pandemic are winding down, but we've still got a long way to go before things return to "normal". To continue showing their support, many businesses are offering even more discounts and freebies for healthcare workers. Now is the perfect time to take advantage of a few bonuses listed below.
Health and Wellness
Whether you prefer to talk it out or move your body, focusing on yourself is a great way to clear your mind and start fresh.
Talkspace: This company is rated the #1 online forum for therapy to boost mental wellness. Right now, they are saying thank you to frontline workers by with a 50% discount on the Unlimited Messaging Plus Plan. Talkspace also provides healthcare professionals with counseling and support, including financial aid and free Facebook support groups.
Down Dog: While most gyms and fitness centers were closed for the better part of last year, Down Dog shows support by giving healthcare workers free access their entire collection of online workouts. This offer is still valid and goes through July 31, 2021, so you can hit refresh with barre, HIIT, yoga. The options are endless: they also offer meditation.
Lululemon: This clothing retailer is one of the best in the business for flattering and comfortable activewear, the perfect companion for a relaxing yoga course. Get 25% of online or in-store purchases as a healthcare worker with a government ID.
Clothing and Shoes
Summer is coming and we've never been more excited to get outside. Upgrade your gear or indulge in a little retail therapy with deals from these clothing retailers.
Reebok: Everyone loves a classic standby, especially when everything seems to be up in the air. Reebok is saying thank you by offering healthcare workers 30% off on online purchases.
Outdoor Research: Snag a raincoat for spring or upgrade your hiking boots for the summer with Outdoor Research's generous 50% discount. Just enter your medical information via ID.me.
Levi's: Get 25% off your favorite denim when you purchase online.
Additionally, brands like Merrell, Danform, and Adidas have extended their holiday offers, with 20-30% discounts on shoes and other essentials that help take healthcare workers through long shifts, day after day.
Electronics
Blasting music in your home or car can be an effective way to forget about the troubles of the day. Take advantage of a deal on these big-ticket items and get your creative juices flowing, whether its with loud music or a new microwave.
Sonos: Healthcare professionals can get 15% off speakers and accessories like headphones, so you can ramp up the volume on your audio book during alone time.
Samsung: If you're set on speakers and headphones, Samsung also has discounts available to healthcare professionals on home items, such as stylish laundry and kitchen appliances.
Ring: Make your home a safe retreat so you can rest easy while you're working long hours. Ring's cameras and other handy security devices can do just that-and at a deal. To show their appreciation to healthcare workers, the company is offering 20% off eligible products, including the infamous doorbell and other indoor and outdoor camera systems.
Food
If you're looking to fill up on a comforting breakfast or grab a hot beverage after a long night, these discounts and freebies fit the bill.
IHOP: One of the most nostalgic and well-known diners is offering 20% off when you call to place an order. Just show your medical ID upon pick up. The best part? There's an IHOP location in just about every state in the U.S.
Cumberland Farms: This chain has extended an ongoing offer for healthcare workers: a free coffee any day of the week-fitting for physicians who are working on weekends and could always use a cup of jo.
More discount offers on food are available from well-known brands like Krispy Kreme, Outback Steakhouse, Macaroni Grill, Mrs. Fields, and more.
These offers are a small token of appreciation for everything healthcare workers and their families have endured this past year, and their never-ending dedication for the good of others.
Have you heard of a free or discounted offer for health professionals that's not on our list? Share it in the comments below.