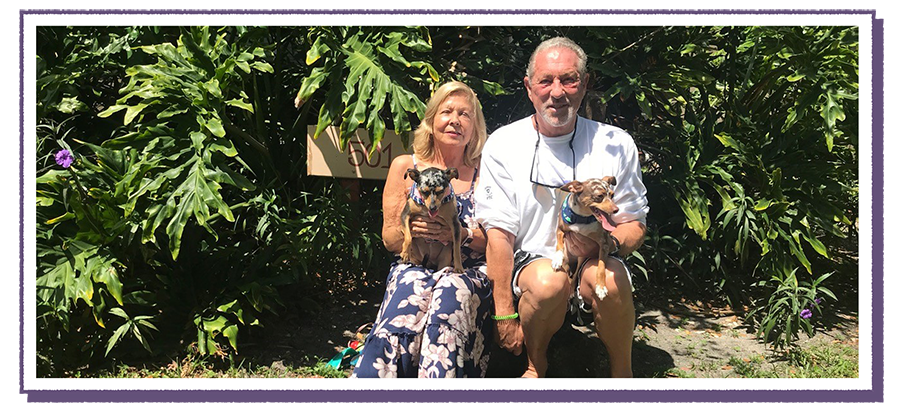 Physicians choose to work locum tenens for all kinds of reasons — a better work/life balance, to try out new practice settings, or to keep helping others late in their careers. Dr. Keith Anclam, a family medicine physician, turned to locums after retirement as a way to stay active in medicine while still enjoying the advantages of retirement. He enjoys staying close to home and family, but at the same time he's excited to see the world and have new experiences. And locums has made it all possible.
Practicing medicine after retirement
Five years ago, Dr. Anclam retired from his full-time job and began taking locum tenens assignments. "I wanted to retire at least by 65, and that's what I did," Dr. Anclam explains. "I didn't want to quit completely but I didn't want to work full-time anymore — at least year-round. So that was my main concern, trying to find positions where I could work part-time and stay in the field of medicine."
Dr. Anclam likes staying close to home. Most of his assignments have been in Wisconsin, where he has a house and all his children live. "Working in Wisconsin makes it easier for travel to visit everybody," he says.
Most recently, he worked one week every month in Milwaukee, while spending time at his winter home in Florida. "They fly me to Wisconsin and then fly me back to Florida afterward, and it's really a good situation for me," he says.
He says that many of his assignments in Wisconsin have been at facilities in rural areas, which he likes.
"They treat you so fantastically, and the patients love you; the staff loves you," Dr. Anclam says. "They really want you there. They have the need, and they appreciate anybody being there."
He has a good understanding of why rural areas turn to locums for long-term help. "I worked in a small town for 28 years, and I can tell you, it's not easy to recruit people. It might take two years to get a family practice guy or sometimes even longer."
Dr. Anclam's wife and their dogs go along when Dr. Anclam is on assignment, where they can boat, hike, and explore together.
"We've both lived on the Great Lakes all of our lives, so we like large bodies of water," Dr. Anclam says. "If there's an ocean or sea or a big lake, we love that. We do a lot of outdoor activities. In winter places, we do snowshoeing, downhill skiing, cross country skiing. We're pretty outdoorsy people."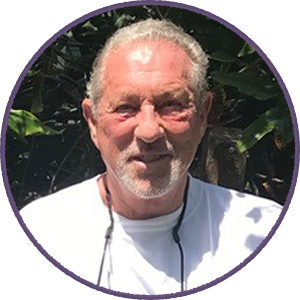 Traveling the world as a locums
Not all of his locums assignments have been close to home. Dr. Anclam took an international locum tenens assignment in New Zealand with Global Medical Staffing a few years back, and he enjoyed the opportunity to experience a different healthcare system.
"It was really exceptional because I finally got to see what socialized medicine was like. I'd have to say I wasn't too keen on socialized medicine, but it was nice to see the different way of practicing medicine there. They have a lot of good governmental agencies to help you along for things that we normally have to pay for here," he explains.
His wife went with him on that trip too, and all of his co-workers greeted them and put on a reception and ceremony for them.
"They gave us a beautiful home, a gorgeous place to live within walking distance of the clinic I worked at. They gave us a car and I had to learn how to drive on the wrong side of the road, which was quite interesting," he says with a smile. "It was a really good experience. That's why I want to try some of the other countries as well."
He hopes to take locums assignments in the UK, Ireland, and Australia. That way he and his wife can travel and explore other parts of the world.
Locums in retirement
Dr. Anclam's advice for other doctors who want to use locums as a way to continue practicing medicine after retirement is to give it a go.
"Don't be afraid to try it, because most of the time — other than international — you can get a three-month assignment, and if you don't like it, there's almost nothing you can't take for three months," Dr. Anclam says. "They treat you so nice. Once you find out what you like and don't like, it makes it a lot easier. Then you know what you like and what assignments you want to take."