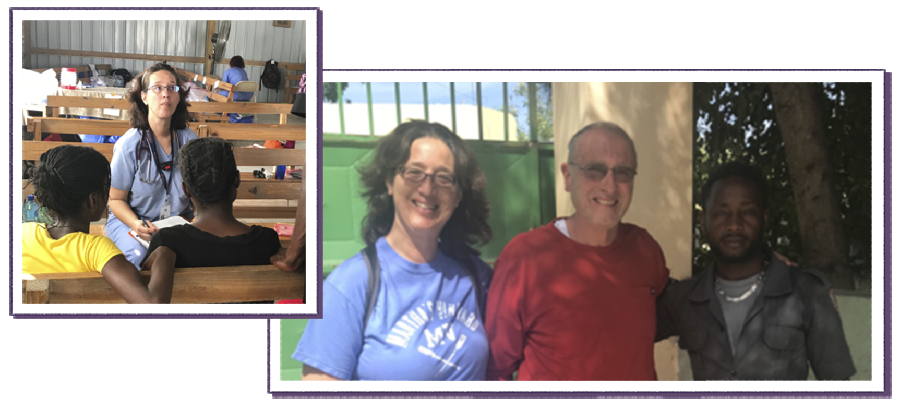 Dr. Maria Chansky, a family medicine physician, found herself at a crossroads: she was working in a multi-physician private practice group for 10 years, but six years ago she began feeling disillusioned. So, she and her husband decided it was time to see the world, and that was when she decided to leave the private practice and give locum tenens a try.
Falling in love with New Zealand
Following her departure from her permanent position, Dr. Chansky found an email she'd archived from a locums company, offering her the chance to practice locum tenens outside of the U.S. She and her husband decided on New Zealand for their first assignment, partly because their medical system is similar enough to ours that it's fairly easy for American doctors to get credentialed and work there.
"We were there for three years for a couple of reasons," Dr. Chansky says. "First of all, we really wanted to have an immersive experience so we could really get to know people, get to know the environment, the countryside, and the society."
Dr. Chansky also found that working there for three years had some benefits with their visa permits.
"If I stayed for three years and went through a residency pathway, we could actually get permanent residency visas. This means that going forward we can go back to New Zealand as frequently as we want to, so there are some practical benefits that encouraged us to stay for that long as well."
They loved New Zealand so much, they bought some property there. Dr. Chansky says she plans on using vacation time to work shorter-term locums assignments.
"We have a lot of ties there, and I'd be absolutely shocked if we don't go back in the next year or two," she says.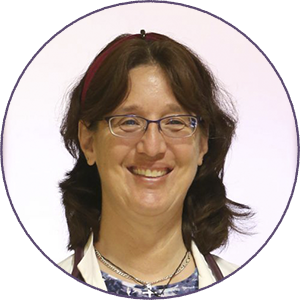 International locums can be a family affair
Her husband's lifestyle made it easy for him to come with her to New Zealand.
"He's a carpenter and a tennis coach, so he's actually pretty portable with his work and is good at finding things to do wherever we go."
And because of his job flexibility, not only was he able to join her in New Zealand, he traveled with her to nonmedical support missions in Puerto Rico and Dominican Republic.
A commitment to medical missionary work
Already having served four medical missions — Haiti, Puerto Rico after Hurricane Maria, Louisiana after Hurricane Katrina, and a nonemergent medical mission in Dominican Republic — Dr. Chansky plans to continue to serve on medical missions for the foreseeable future.
"I like working with the disenfranchised populations, I like learning about them, I like seeing what life is like in different places, I like serving people who need my services," she says.
Medical mission work has also affected the treatments she prescribes for her patients back in the U.S.
"Looking at people and working in places that have so little resources, I tend to be a little bit more conservative with the resources I have when I'm practicing in the U.S.," she says. "I just try to use prescription medications wisely and try to order tests like X-rays and lab tests wisely."
The flexibility to travel and be near family
"I enjoy traveling and meeting people," Dr. Chansky says. "Locums gives me a lot of flexibility as far as where I am and when, so for example if my husband's parents or my parents had some kind of emergency, I could get locums work close to them, which is nice."
At the same time, she and her husband appreciate the ability to explore new and unique places, which she says she couldn't do if it weren't for the flexibility locums allows her. "If I feel like being in a certain place at a certain time of year to experience something new, I can," she says. "By working locums assignments, I can take off for two weeks at Christmas, or time off for a family event."
Using locums to transition
Even though Dr. Chansky is currently working a permanent job, she's positive she and her husband will end up back in New Zealand for more locums assignments, and she'll possibly work locums full-time someday. She said locums was also a great way to transition back into life in the States.
"We came back to the U.S. three years ago because we have parents who are aging and we didn't want to be too far away from them for too long," she explains. "We couldn't quite make up our minds where we wanted to get back to, so I did locums work for three years. We did a lot of traveling back and forth between Colorado and New England where both our parents live. In the last month or so I've taken a longer-term job at the Community Health Clinic in our hometown. We'll be here probably for a couple of years and then look into doing some locums again."