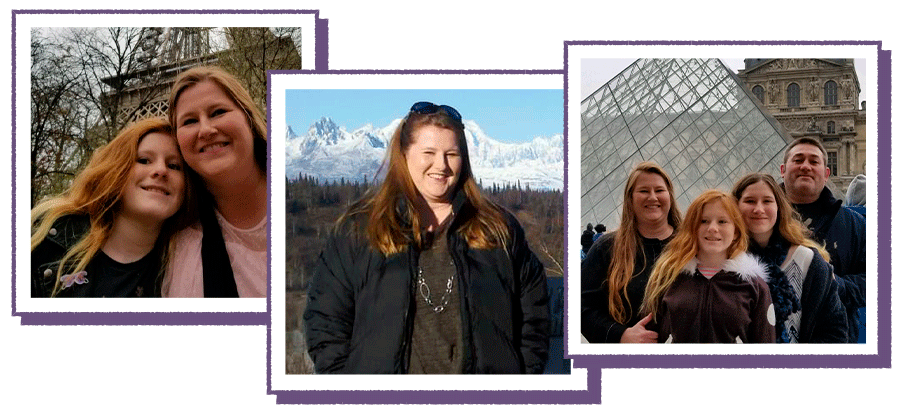 Locum tenens has always been part of the game plan for Dr. Natalie Owens-Sloan, an internal medicine physician from South Carolina. She has been practicing medicine for 13 years, and she says it was the doctors in her residency program who first introduced her to the idea of locum tenens.
"Locums was very prevalent, people talked about it a lot," she says. "So, I feel like I've just kind of always known about it. I really feel like it was my calling from the beginning."
Reasons she loves locums
Dr. Owens-Sloan's first job out of residency was a locums assignment in Oregon. She brought her husband and daughters along, and they spent the summer exploring Roseburg. The whole family was hooked. Since then, she has made it a point to include locums in her career, even when she held a permanent job.
"I've never strictly done a permanent job and not done locums on the side," she says. "I've always supplemented my income."
For Dr. Owens-Sloan, the extra income is just one of many reasons she's stuck with locums over the years. She loves meeting new people and traveling to places she's never been. She has an interest in seeing how things are done differently in other states and hospitals.
Becoming a better doctor
The opportunity to experience different medical settings has served Dr. Owens-Sloan well, both in her permanent job and while on locums assignments. She says locums has given her a broader level of experience and has helped her relate to people of various backgrounds.
"It has made me a better doctor all the way around, " she says. "I've met people from all over; you just kind of learn how to mesh well with people."
She's worked in rural hospitals and big city clinics. Of working in smaller communities and hospitals, Dr. Owens-Sloan says that sometimes you have to rely on yourself more than you might be used to.
"You have to be a little more comfortable with your own abilities, because sometimes you don't have those sub-specialists like you do at a big hospital," she says.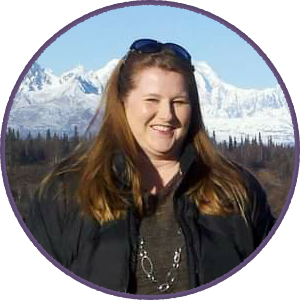 Family dynamics with locums
Locums has also been beneficial for Dr. Owens-Sloan's family, especially when it comes to quality time. But it hasn't been without sacrifice. When their daughters were small, Dr. Owens-Sloan's husband made the difficult decision to quit his job and become a stay-at-home dad.
"It was a really hard decision," she recalls. "And I think probably for the first year or so, my husband really thought, 'Am I making a huge mistake?'"
But after a while, they realized it was the best solution for their family. Trying to secure childcare for their two small children was no longer an issue, and the whole family was together. Over the years, they have been able to join her on jobs all over the country. One of their favorite destinations was Hawaii, where they enjoyed visiting beaches and fishing. Another memorable time was spent in Alaska.
"I did an assignment for the summer in Alaska, and I worked a week on, a week off. So on the weeks off, my family was there with me and we went all over Alaska," she says.
Life on the road
As her daughters have grown, Dr. Owens-Sloan has started to venture out on locums jobs alone. She says she can get a little homesick every now and again, especially if she's been gone for a couple of weeks. But her next adventure is always on her mind.
"I'm a little bit of a gypsy; I like to be on the road," she says. "When I am home, I'm usually asking my husband, 'Where are we going to go?' and he's like, 'You just got here!'"
A positive aspect of solo trips is being able to meet new friends. She has gone on cruises with friends she made on her last assignment. She has stayed in touch with friends she met while on assignment in Wyoming, sometimes talking on a weekly basis.
"I've made some really lasting friendships, " she says. "You meet these people that you bond with and you feel like you are friends with them forever."
New perspectives into medicine
"I feel like I've gotten to travel to a lot of places I probably wouldn't have, had it not been for those locum opportunities," she says. "And as you go and see different places, you realize there's an art to medicine. There's not one way to do things; there are multiple right ways, and there's an art to it."