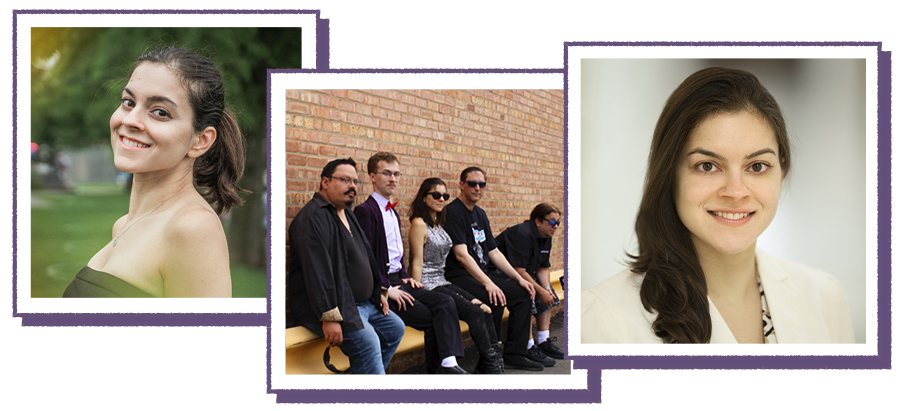 Singer/songwriter, volunteer, composer, rock star — and locum tenens. Neurologist Dr. Simran Singh says the freedom and flexibility in her schedule allows her to pursue all her dreams and live the life she loves.
"I have colleagues who are working their 60-odd hours a week and are also on call," she says. "I don't do that. I create my own schedule. I want to keep working my 14 days or fewer a month, and I can do that with locum tenens."
How she found locums
Dr. Singh first heard about locum tenens while in residency. "I just knew there was this 'thing' called locum tenens," she says, "and I had an idea that you traveled around to different places. I didn't realize, though, that I could be a locums where I live and at the same facility. This is the locums I ended up doing."
After working a two-year, full-time contract with a hospital, Dr. Singh realized the lifestyle wasn't for her, so she turned to locums.
"I just wanted to be able to make my own rules, my own schedule — I wanted time to do the things I love," she says. "I felt that being employed meant that I was given a nice salary, but I was also tied to a pager."
The other deciding factor? "There was so much concentration on administrative work by the hospital; I just decided I wanted to be my own boss."
What being your own boss looks like
With the knowledge that locum tenens are independent contractors, Dr. Singh knew she needed to do some research to make sure her finances stayed in order.
"I looked at it as an opportunity to learn," she says. "As far as health insurance, you can go on the marketplace and buy health insurance yourself, which is what I did and continue to do. You can pick high-cost plans and low-cost plans depending on your needs and write them off on your taxes if you're an independent contractor. And you know, it's really not hard. It just takes a little more time. I also use an accountant, and just have them do it for me."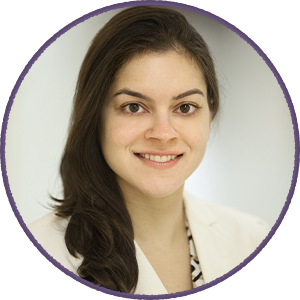 Dr. Singh has worked locums both through an agency and through direct contract with a hospital. She notes there is a bit of a difference in the amount of legwork it takes.
"With an agency, there is a lot of easy stuff sorted out for you. You work with a recruiter and tell them what you're looking for and they almost work like your real estate agent. They'll find you different jobs which suit your needs. Agencies make the process pretty seamless."
She's found when she schedules assignments on her own, she makes more money, but there's more work she needs to put in.
"If you do independent contract work as a locums through a hospital directly," she says, "you have to find a hospital that wants what you are able to provide for them. And then you have to negotiate directly with the administration of the hospital to make sure that like your malpractice is covered, and that the rate they are going to pay you is suitable to you. Some of those conversations already take place through the recruiting company. So if you work through a recruiting company it is definitely easier."
The freedom to pursue her passions
Pre-COVID, you could catch Dr. Singh and her band, Ruthless Vision, performing a set live. Currently, they're in the studio recording a new album. She's also a member of a cover band.
"I play a little acoustic guitar, and I play a little piano. I really like creating songs, and I love to sing," she says. "It is a super fun process, and a lot of time is spent on marketing and promoting," she says. "In addition to the music there is a lot that goes into it. But it is so much fun. And I do my own solo stuff too, so I write and record my own songs."
Not only does locums allow Dr. Singh to pursue her passion for music, but with her two weeks on, two weeks off schedule, she is also able to carve out time to volunteer for Big Brothers Big Sisters of America and as a tutor. She also takes both piano and singing lessons.
"And then the regular stuff like cleaning my house and doing the laundry — and taxes," she jokes.
She wouldn't have it any other way
"Life is what you make it, and I think the great thing about locums is that it allows you to create the life you want. And we are all on this planet for a very short amount of time so you might as well do what you want to do."